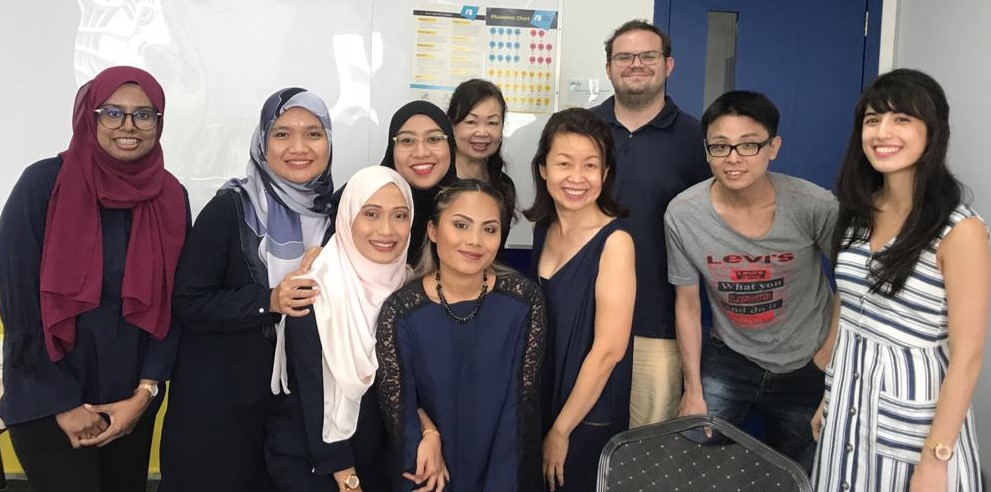 We are happy to announce that from Monday 20th July, we welcomed some of our classes for face to face learning at our Bukit Bintang campus.
The health and safety of our students and staff are our top priority. We are following advice from the Ministry of Health closely and are ensuring that everyone follows our Standard Operating Procedures.
During this time, we are continuing to offer weekday, weekend, and evening classes all online. Please contact us if you would like more information!