ELC boasts one of the best nationality mixes in Malaysia with students from around 20 different countries attending the school throughout the year. This great mix ensures that students will have to speak English all day to communicate and make friends and also ensures a fantastic cross-cultural experience.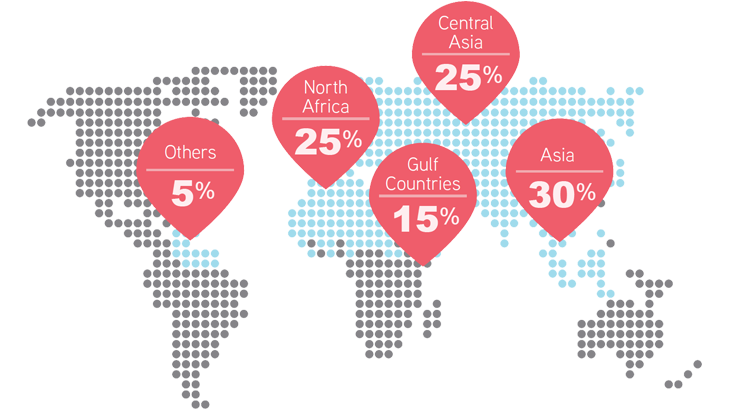 Statistics based on day courses over the past 18 months. ​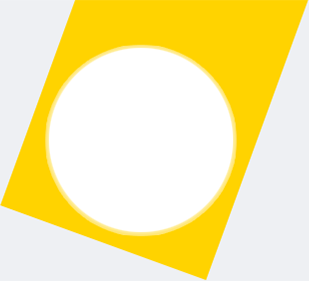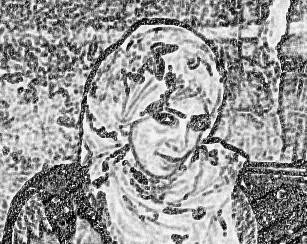 Awatef Mohamed Adim
Egypt
I recommend everyone to come here and study because it is really good place for learning English language!