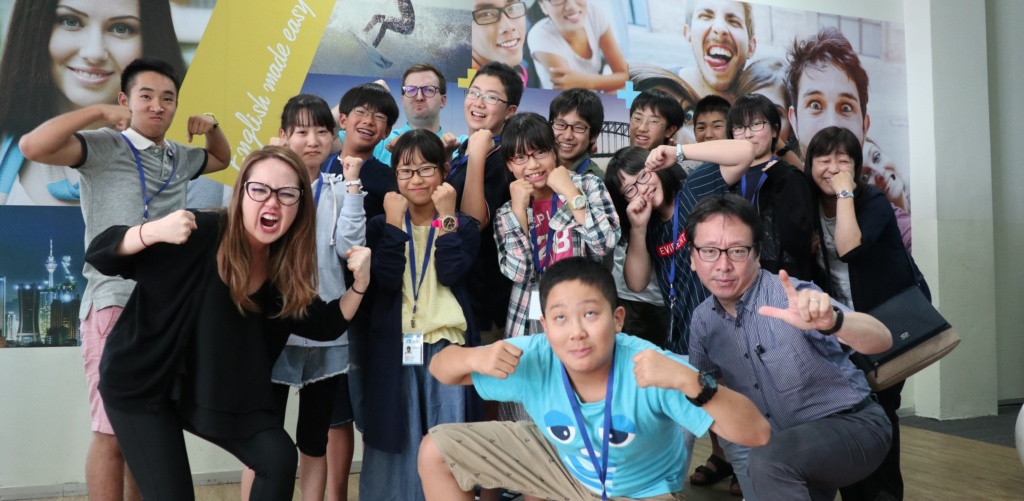 Curious to learn more about our Junior camp? Watch our latest YouTube clip to see some highlights from our program!
You can watch the clip on our YouTube channel.
Our junior program for summer will begin 15th June through to the 25th August.
The clip just shows a snippet of our wonderful program, so if you have any questions, please contact us at info@elcmy.edu.my.