ELC Student Testimonials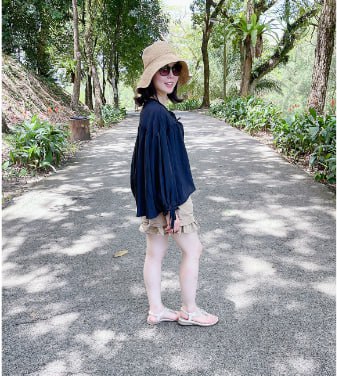 Malaysia is one of the multinational countries and most of them are bilinguals. They have different cultures between Japan and I really admire these things.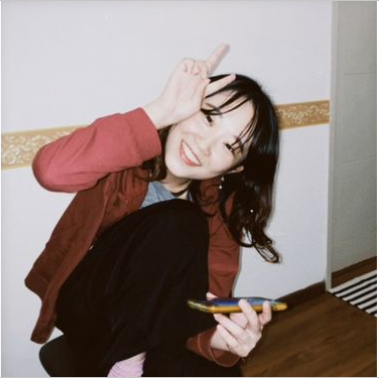 I like ELC! I can feel comfortable here. There is a lot of people who is very funny and kind. I could make many friends and learn another culture.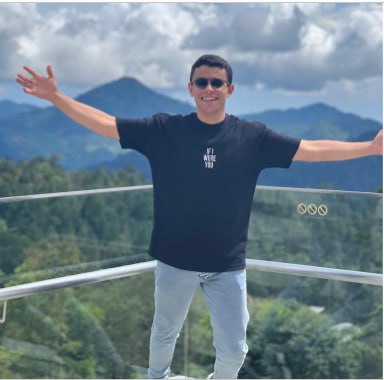 The teachers in ELC are the best ever. They're helpful and special receptionists as well.
Abdalhadi Abuhanak (IELTS 6.0)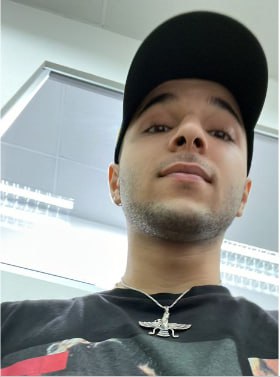 I really like the raining weather in here which is absolute phenomenal and the community of Asian is really strong and I really enjoy their culture .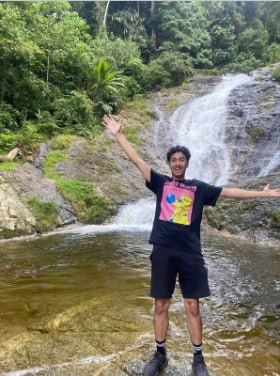 Malaysia has really nice weather, many malls around, beautiful nature people are nice and for me rainy weather is my favorite.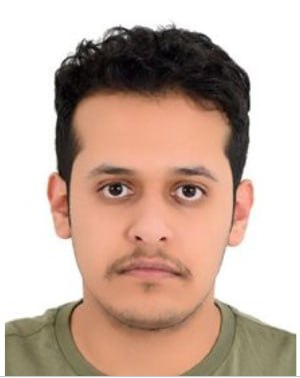 I love the rainy weather and the nature and the people in Malaysia are very friendly and helpful.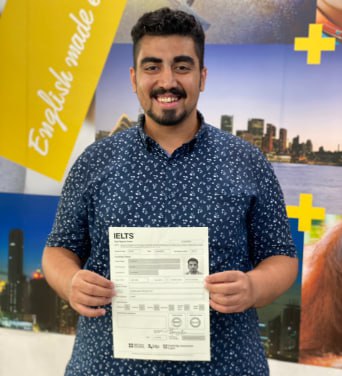 I had one of the greatest and happiest experience in my life during the time I studied in ELC, I think I couldn't go through my IELTS exam without your help especially teacher Tim who I started to learn about IELTS with at the first place.
Sahab Vafafar (IELTS 6.0)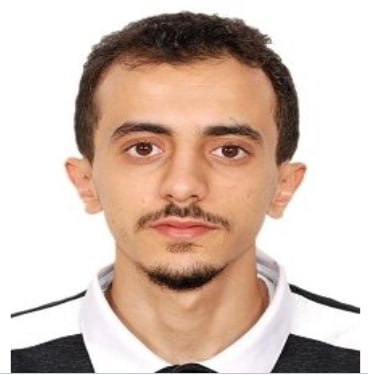 Actually, I came to Malaysia to study English and I believe that Malaysia is a great learning environment. So I have just visited some places here, it was an amazing experience.