Discover, experience & enjoy
Outside class you'll be immersed in English and have the chance to make new friends, do amazing things and discover Malaysian life. Our dedicated student experience team are here to help you get the most out of your time in Kuala Lumpur. Every week they organize sightseeing, cultural and social events and activities. Many of these are provided free of charge or at a significant discount on regular admissions to save you money.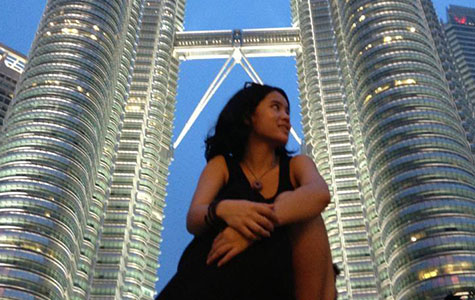 Discover Kuala Lumpur
We have regular excursions for all students to places in Kuala Lumpur such as Little India, Batu Caves, Chow Kit Market and KLCC.
---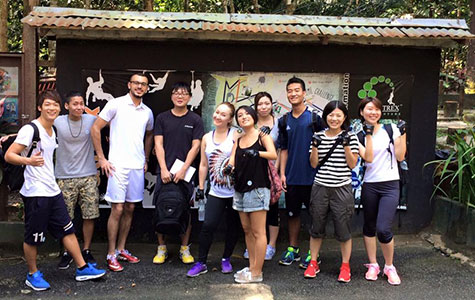 Parties and social events
There are lots of opportunities to meet other students and socialize through activities like a visit to a local restaurant, games at Times Square Theme Park or water sports at Sunway Lagoon.
---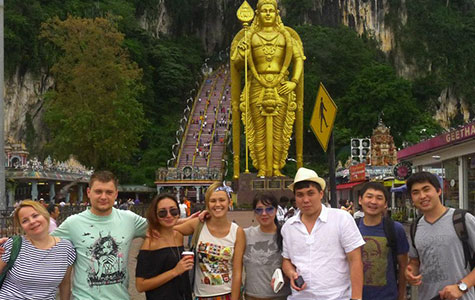 Trips outside Kuala Lumpur
At the weekends we arrange trips to places outside Kuala Lumpur such as Kuala Selangor fireflies, Port Dickson Beach, Cameron Highlands, Pangkor Island, Langkawi Island and Penang.
---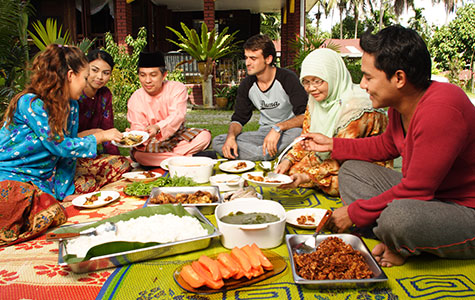 Malaysian culture
Learn about Malaysia's culture, food, art and heritage with trips to the National Museum, KL City Gallery, Jadek Batik handicraft centre, etc.
---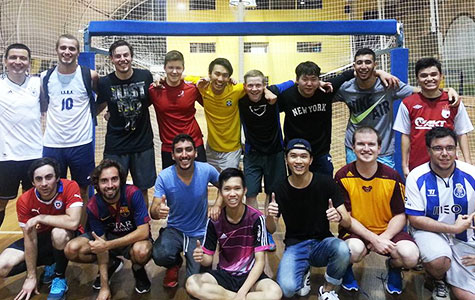 Play sports
If you like sport, join one of our team competitions or just play a casual game with other students.
---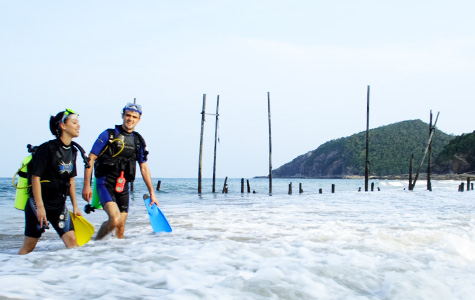 Whatever you enjoy
Let the student experience team know what you're interested in and we'll connect you to the clubs, places and classes to make it happen.
---
What's the weather like?
Kuala Lumpur has on average more than 340 sunny days a year! The average daily temperature is 26.6 degrees Celcius and is pretty consistent all year round.