Located just a ten-minute walk away from ELC, The Robertson Residence is our latest offering for students. Ideal for families, the units can fit up to 6 people comfortably. Each of the units comes with a different theme with thoughtful designs. Please contact us for the price.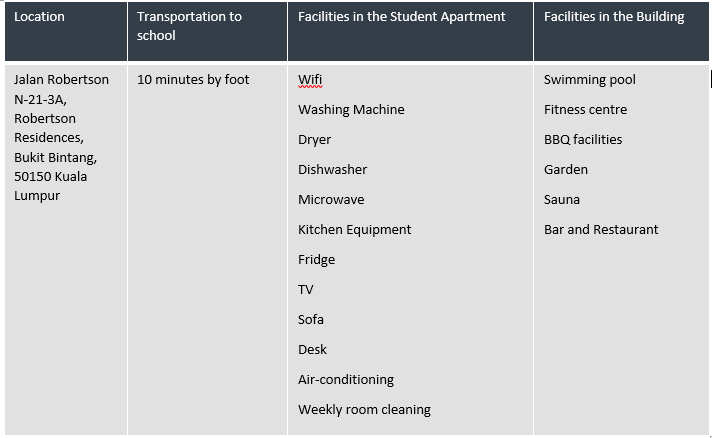 For all of ELC's apartments, you will need to sign a resident's agreement and pay a refundable bond of $300 in cash when you arrive.
Airport welcome
We can arrange to meet you at the airport and take you to your accommodation. Book an airport pickup when you enrol.
---
Location map