ELC Student Testimonials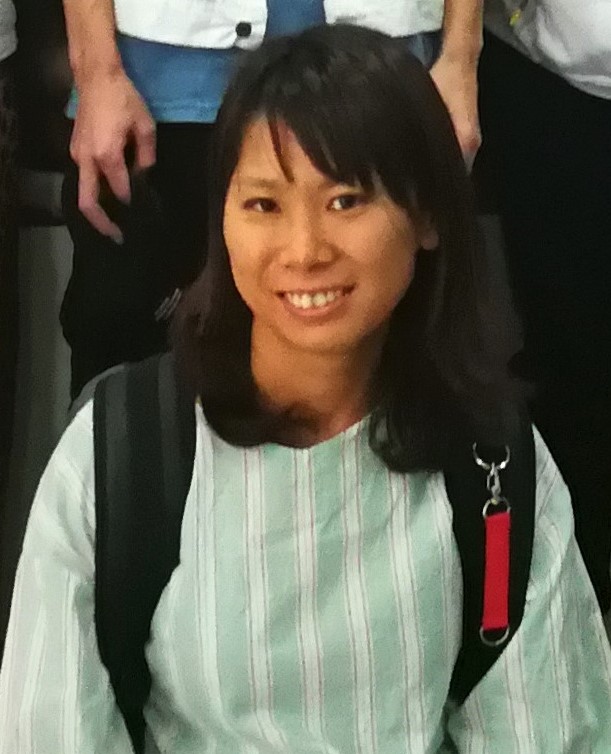 My favourite thing about Malaysia is culture. In Malaysia, there are a lot of persons who live in mix of religion. I have great time, before I didn't interested that. It was good opportunity for me that I can talk with them about each other culture.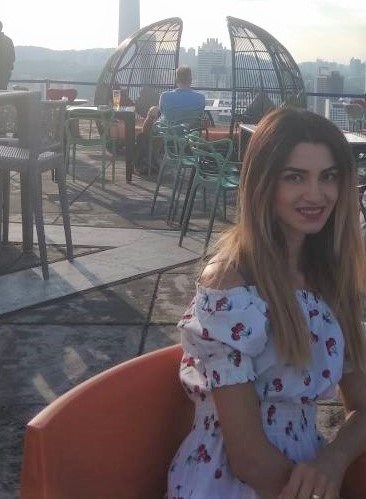 Being 4 months in Malaysia I've discovered a new culture and interesting people. Locals are very friendly and always ready to help foreigners with a great pleasure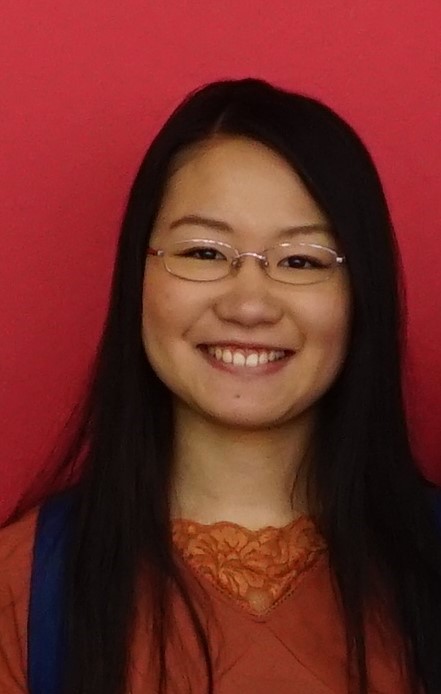 My favourite thing about Malaysia is that I can feel other culture through their hair, clothes and talking.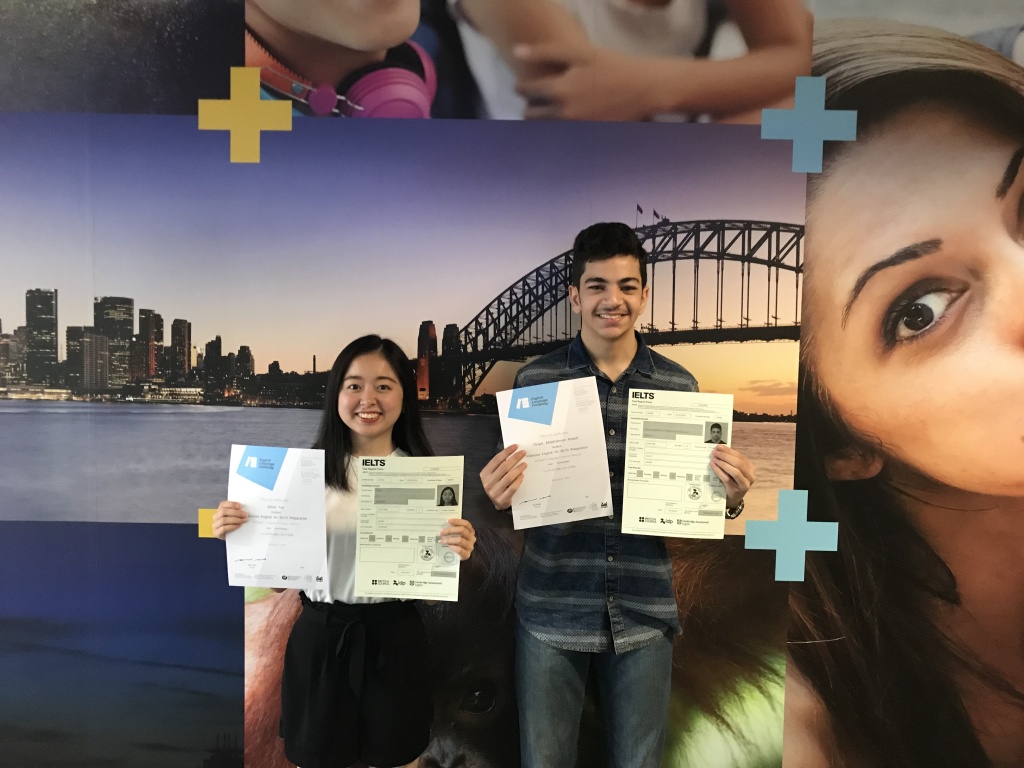 Teachers are friendly and experienced.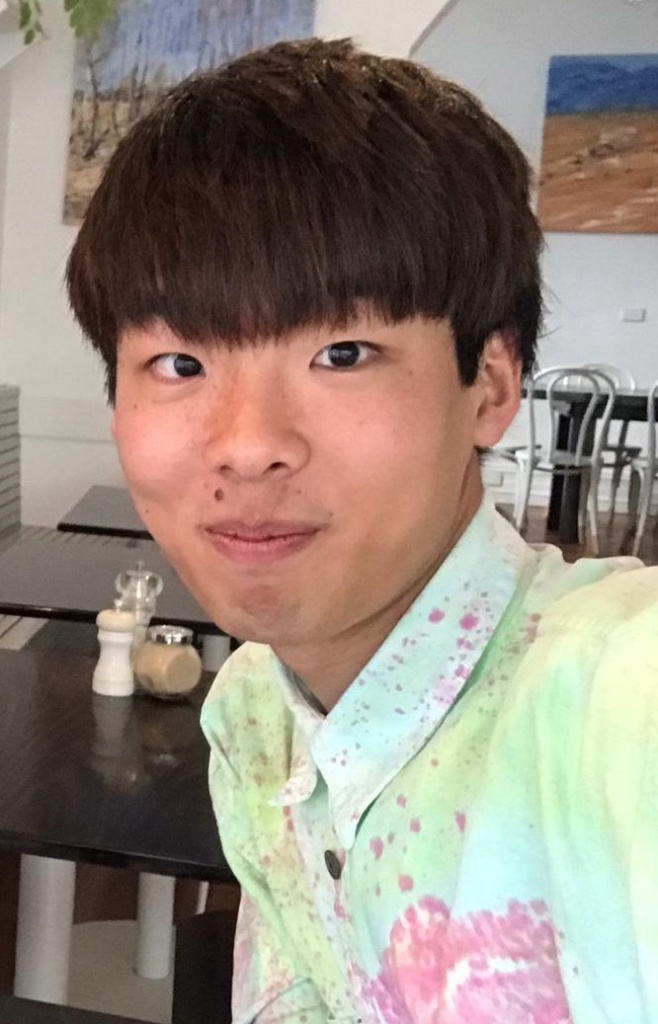 There are a lot of good things for me about Malaysia.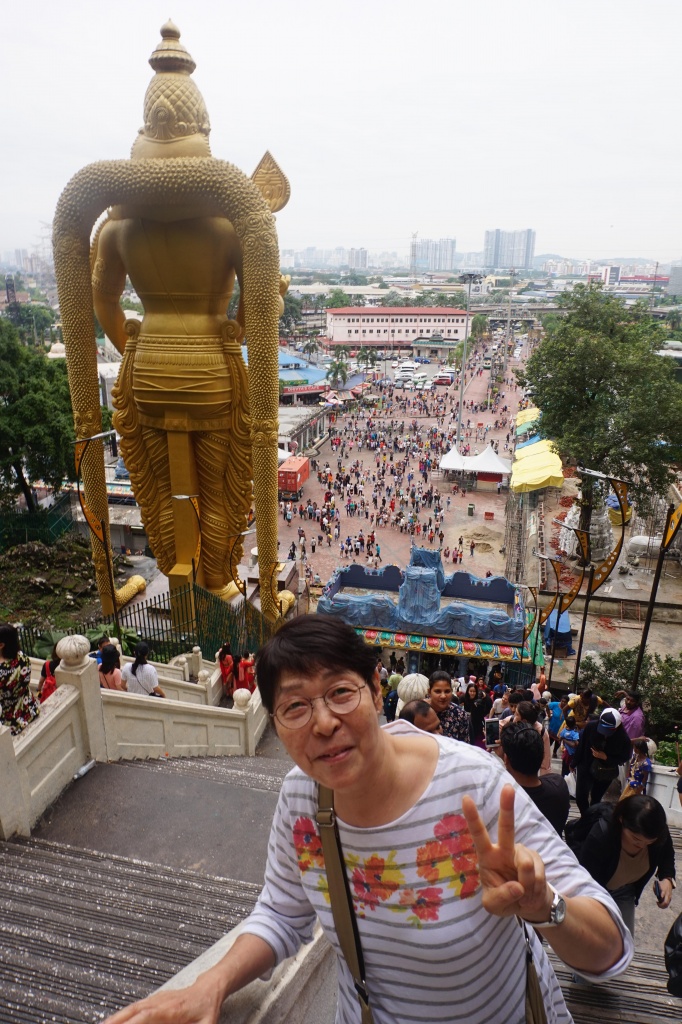 My favourite things about Malaysia were the cheap price of local foods, transportation, and clothes were good for me.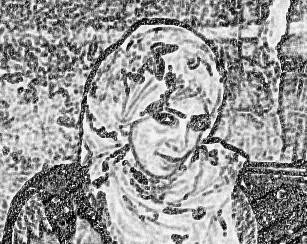 I recommend everyone to come here and study because it is really good place for learning English language!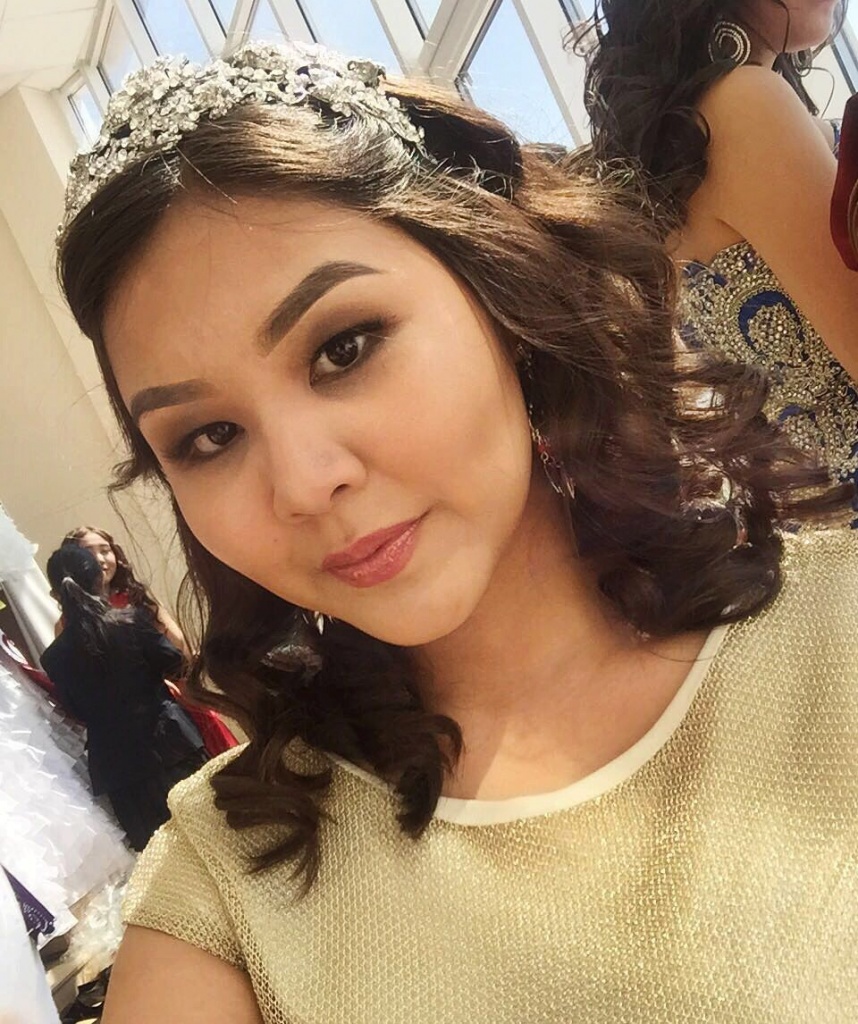 To study English in modern and interesting city, choose Kuala Lumpur. ELC is a good opportunity for studying English language with the native speakers.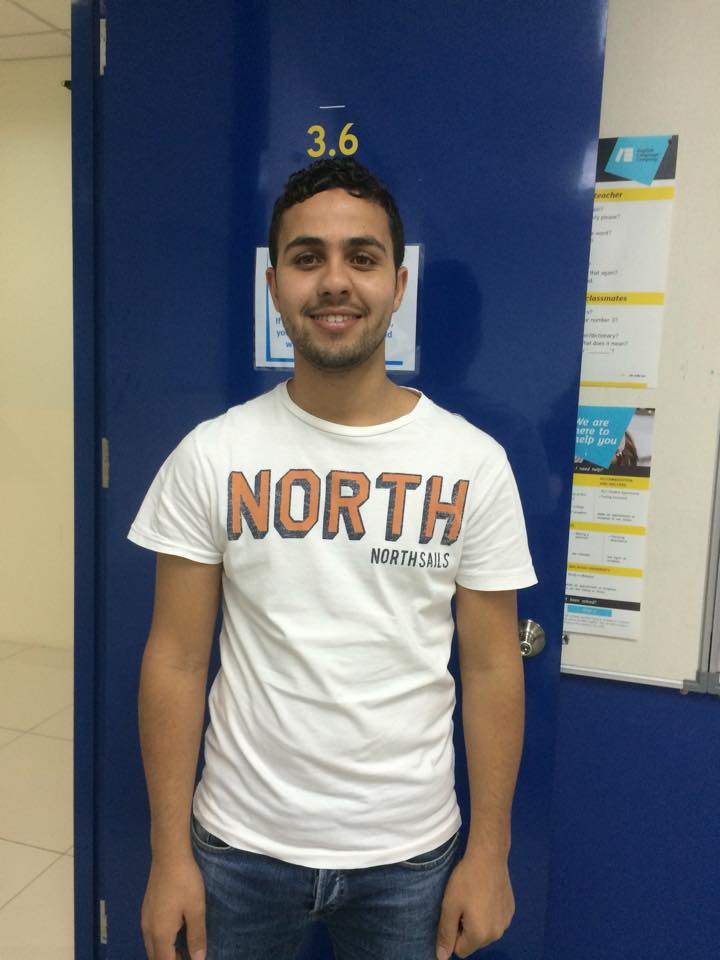 There are activities at the weekend, these trips are helpful also useful for improve your language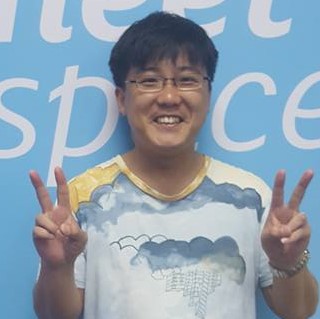 I do not believe that this country is as dangerous as the media portrays.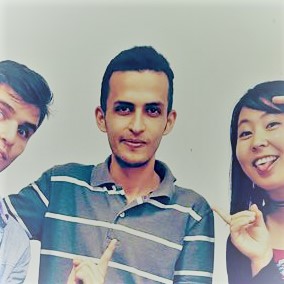 I like this place because it is very good to speak English.
Al-Turki, Ebrahim Ali Yahya Ali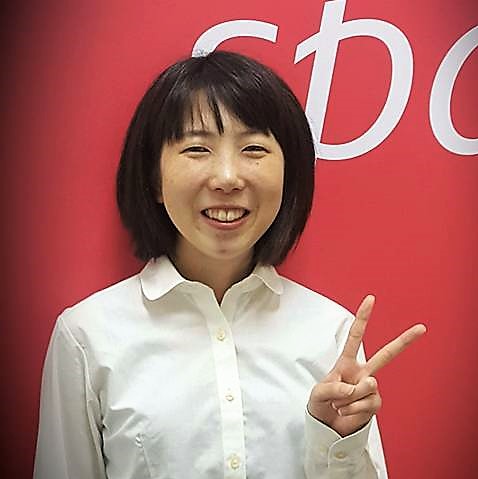 They use innovative ways to teach us English.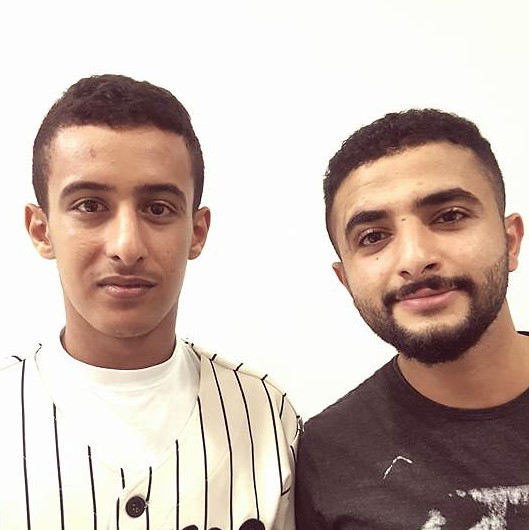 There are lots of Arabic restaurant to eat nearby ELC.
Alkathiri, Khaled Monef S and Al-Yafeai, Abdulhameed Mohammed Abdullah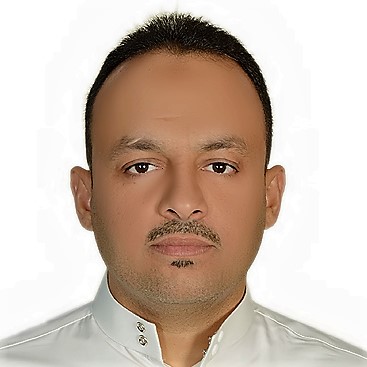 I liked the class because of the activities that are present for everyone.
Abdulrahman, Anwar Ebrahim Hasan