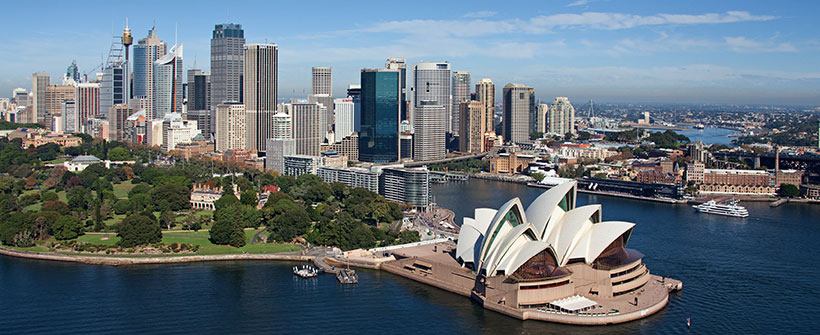 ELC Sydney
In addition to our school in Kuala Lumpur, English Language Company runs ELC Sydney in Australia.
Opened in September 2003 and located in Sydney city centre, ELC Sydney is a top quality international English language school with students coming from over 35 countries to study English.
We also provide quality student accommodation, fantastic social and travel options as well as dedicated student, working holiday and internship work programs.
ELC Sydney was awarded Study Travel Magazines's Best English Language School in Southern Hemisphere 5 times between 2007 and 2013 making it an STM Lifetime Superstar, only one of a small number of language schools in the world to have achieved this status.
Enquire about our World Experience program which allows students to combine courses in Kuala Lumpur and Sydney in one booking.