Thailand is beautiful and a lot of fun to stay for a while. ELC works with a number of schools in Thailand to offer a paid English teaching internship working in local primary and high schools.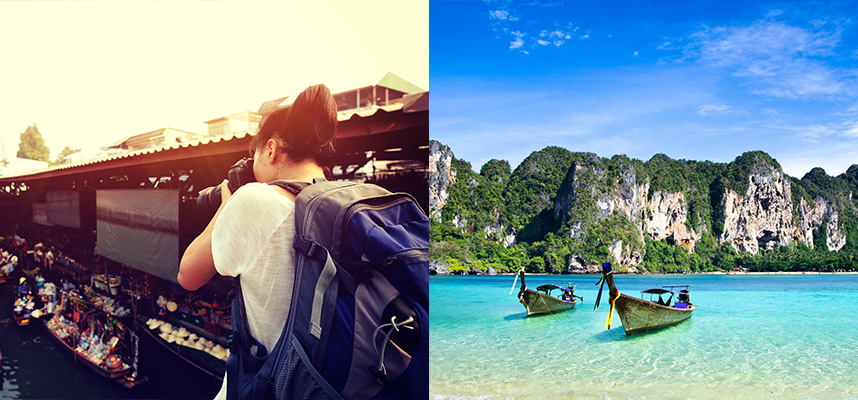 Highlights and benefits

The program
There are two options depending on whether you are already qualified to teach English or if you want to do your TESOL qualification as part of your program.
---
Thailand Internship Program
Already TESOL qualified?
The internship will give you the opportunity to get your first overseas teaching experience and experience life in Thailand like a local! Teachers work in primary and high schools and some universities for one semester. Interns all arrive on the same day and have a one-week in-country orientation with Thai classes as well as tours and activities. They then go to their placement schools in locations across Thailand (minimum 2 teachers at one placement). Once there, accommodation is provided and ongoing welfare and academic support. Bonus and internship certificate are provided.
Key facts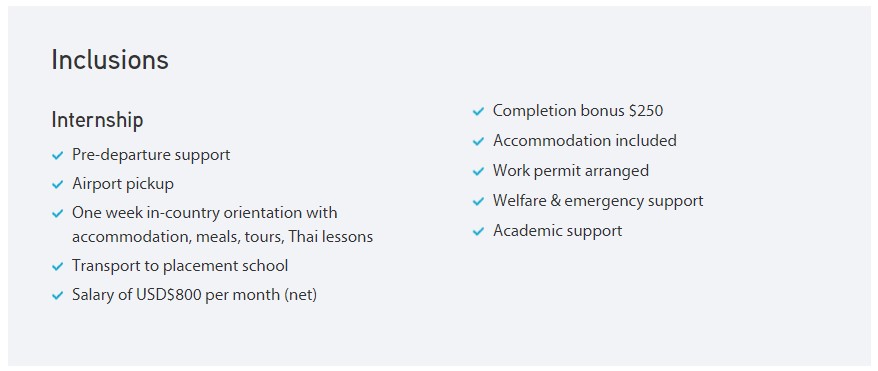 ---
Thailand TESOL & Internship Program
Not TESOL qualified yet?
If you don't have a TESOL qualification yet, this option enables you to take a 3.5 week face to face TESOL course at our ELC English school in Kuala Lumpur, Malaysia and then fly to Thailand to complete your internship (one-way flight from Malaysia to Thailand included). You'll get to see these two beautiful countries and gain a recognized teaching qualification. The course includes teaching practice with local students so by the time you start your internship you'll be feeling really confident.
Key facts