Our unique university assistant program gives teachers the chance to get to know this fantastic country while gaining experience teaching academic English and conversation skills to university students.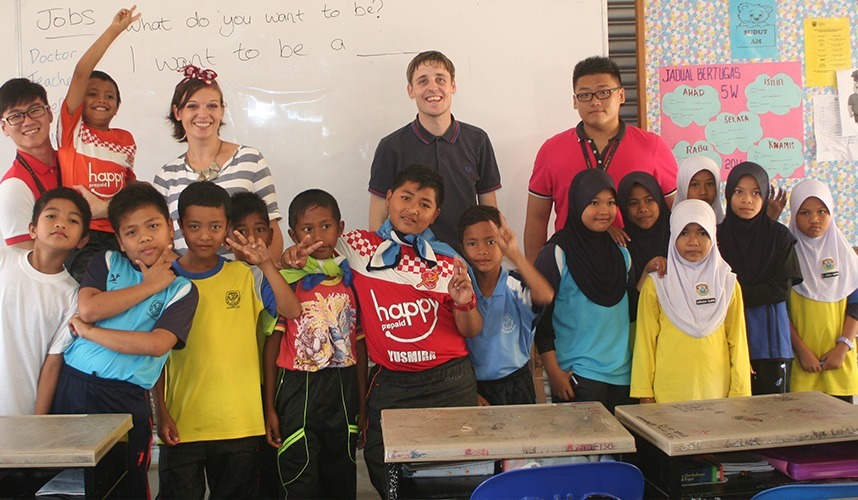 The program
Teaching on our TAP program in a Malaysian university will give you a taste of campus life and valuable teaching experience.
The objective of the program to give the university students as much natural exposure to English as possible. These students study academic English formally with local university lecturers and the foreign teachers who cover grammar, reading, writing etc. In addition, our teachers take smaller remedial classes with a focus on speaking and listening skills. Teachers are also required to encourage English use in more relaxed situations outside the classroom such as speaking clubs, social activities, excursions, weekend trips, sporting activities etc.
The position is ideal for teachers who wish to gain their first teaching experience overseas.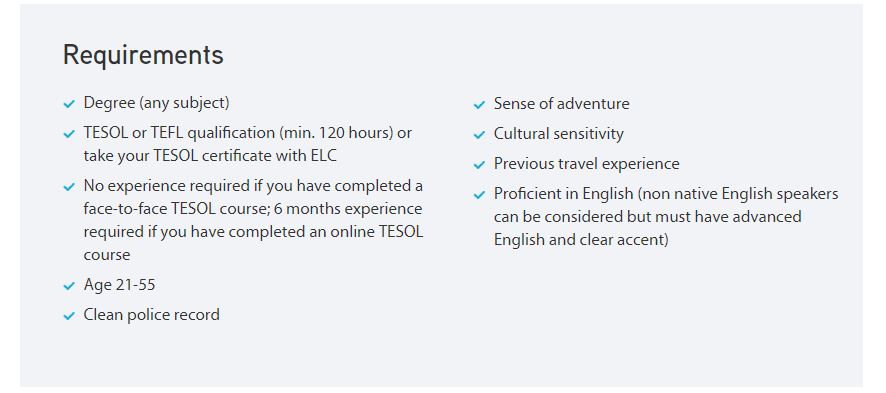 Program Enquiry