My favourite thing about Malaysia is culture. In Malaysia, there are a lot of persons who live in mix of religion. I have great time, before I didn't interested that. It was good opportunity for me that I can talk with them about each other culture.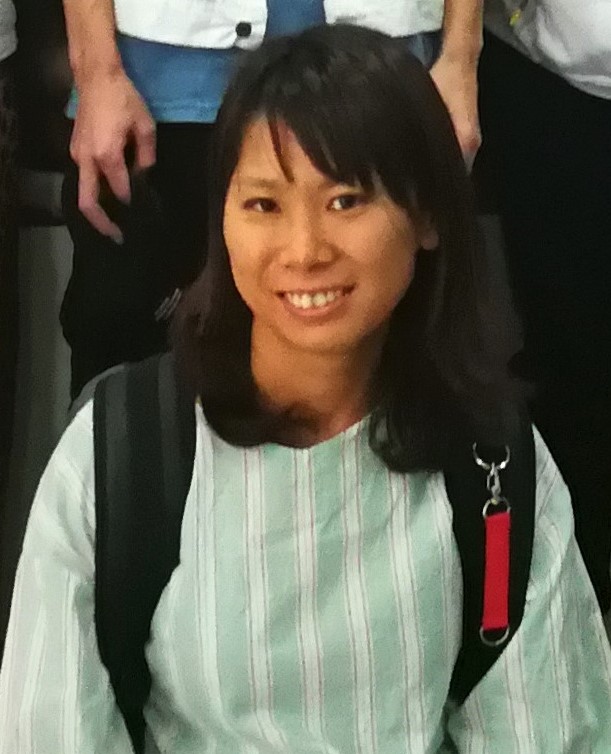 My favourite thing about ELC is can join a lot of activities. I like sports so I usually joined yoga and badminton after class. And there are some shopping mall and convenience store near the school, so I think that it's convenient for students.
My teacher teach grammar and listening and discussion in the class. Above all I like discussion. For example, we talk about robot's function and offer point after that we speech in front of classmate. Teacher always supported for me so I can relax and get confidence.