To study English in modern and interesting city, choose Kuala Lumpur. ELC is a good opportunity for studying English language with the native speakers.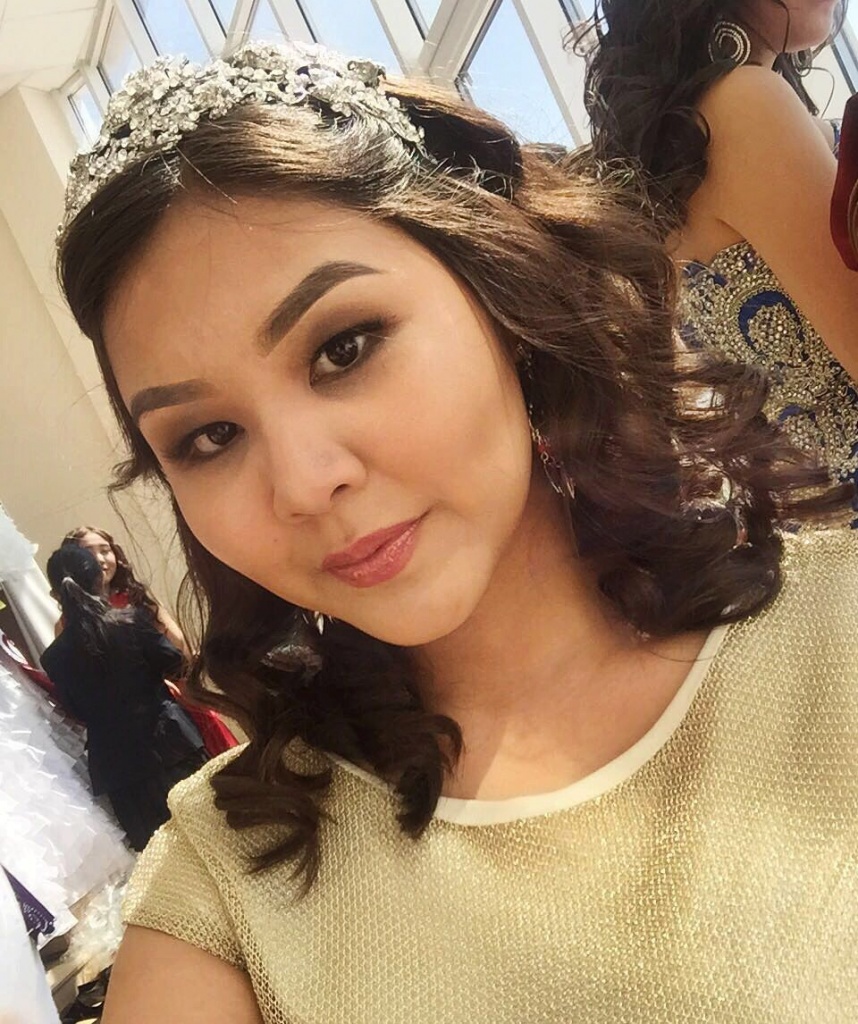 Also, ELC is not only the language school, because you can find new friends from different countries around the world.
There are a lot of advantages. First of all, it is really a good opportunity to practice English, specially speaking skills because you always have to communicate with another student and I think this is really amazing! Secondly, teachers are very friendly and can help you every time in your questions about English. Moreover, administration team here always try to help you if you have any problems with your accommodation.
If you want to study English language in modern and interesting city, you should choose Kuala Lumpur because of its amazing and varied places for spending your leisure time. You can find friends with whom you will spend a great time in this city. I chose ELC have no regrets!